You can taste Ichinokura, Ichinokura sake brewery from Miyagi prefecture, and 16th Kurouemon, Yukawa sake brewery from Nagano prefecture.
Ichinokura Sake Brewery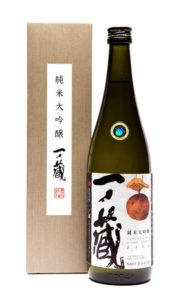 Ichinokura established in 1973 combined with 4 sake breweries in Miyagi.
Our basic point is to continue to honestly make good quality products with care and skill.
We stiffly hold a traditional skill meeting conditions for hand-made and manufacture only high-quality Japanese Sake.
If you come up to Osaki, Miyagi, you can do Brewery tour. You can see inside of the factory and craftsmen making sake especially November to June. Advanced reservation by a contact form or a phone is preferable.
For Singapore sake lover, Ichinokura brewery also scheduled to have in-store event in Singapore MEIDI-YA Supermarket.  2018/4/27 – 4/29 Don't miss it!
Contact form
Tel : +81-229-55-3322
Yukawa Sake Brewery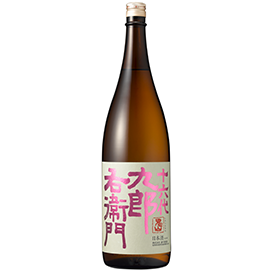 Yugawa Naoko, the 16th generation current family owner, defines their craft as, "tradition that changes with the times and connects us all." Basing their sake around the flavor of delicious, well-rounded rice with a pure, nimble aftertaste, they produce two brands: Kisoji and 16th generation Kurouemon. Kurouemon aims unforgettable sake staying in your memory along with the sensibility of the creators who made it. Yukawa Sake Brewery is scheduled participant 2018 Nagano Sake Messe in Tokyo. You can taste  16th generation Kurouemon series.
DATE AND TIME
2018/4/26 (Thu) -5/2(Wed) 10:00~20:00
You cannot go? Check out ichibansake Event Calendar
LOCATION
Ikebukuro Tobu Department Store B1F
1 Chome-1-25 Nishiikebukuro, Toshima, Tokyo 171-0021
Access
Directly connected to "Ikebukuro station"
Web site
For more information visit, 東武百貨店 池袋店 日本酒催事スケジュール