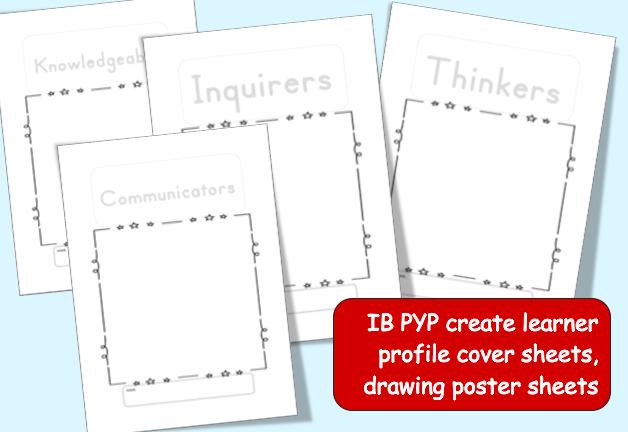 Creating IB learner profile attribute posters by students themselves
I love it when students make their own learner profile posters and define these traits in their own interpretation. These are some examples of "Caring".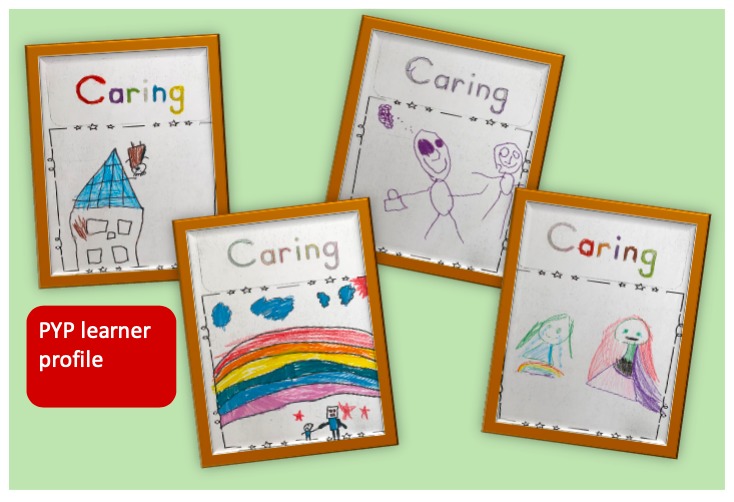 The IB learner profile
IB PYP create learner profile cover sheets, drawing poster sheets
Inquirers
Knowledgeable
Thinkers
Communicators
Principled
Open-minded
Caring
Risk-takers
Balanced
Reflective
Create posters that illustrate the Learner Profile Attribute.